What we learned building a fintech startup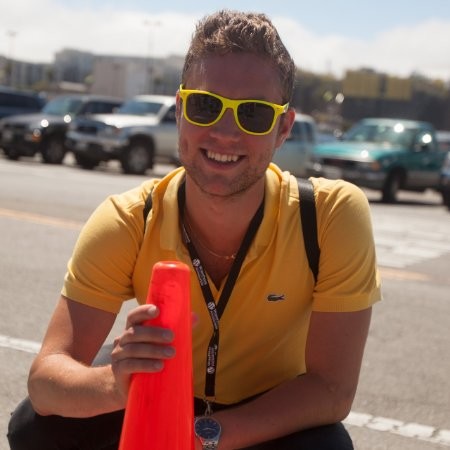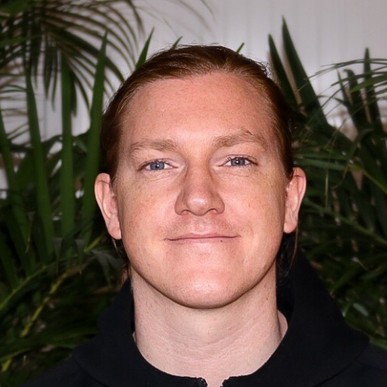 In 2017, we joined a fintech company as the first technical employees to help the company build the future of payments. We were responsible for the frontend development of all the products as well as growing the team around it.
Thinking long term
The company's mission was to build the world's largest platform for point-of-purchase finance and we shared this vision. We built three distinct applications to support the full journey from setting up a new lender to a customer applying for credit on a merchant's website. It was interesting to work with one product over a longer term, which by nature is different from some of the consultant work we've done in the past - where time is more precious. All in all, a great experience that we'll benefit from when working with startups in the future.
Managing and growing a team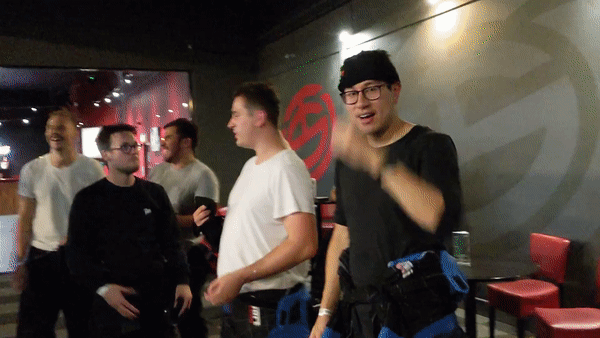 We helped grow the Product Development team to a group of ten people including both Designers and Developers. We'll always be thankful for the good times we had with the team. It was interesting to see how the culture changed as both the tech and wider team grew. Our biggest takeaway is the importance of putting people first and not to underestimate the time and effort required to hire the right people.
Gaining domain expertise in fintech
When joining the company we barely knew what "loan origination" referred to. Fast forward a couple of years and we know all the lingo 😂. We gained a lot of fintech expertise, e.g exploring how open banking could be utilized in credit decisions, becoming SCA-ready, integrating with multiple international banks, reverse engineer different interest rate formulas, ..list goes on.
Design systems and component libraries
To keep consistency across all of its products we helped guide the company to create its own design system and component library that was used in all our applications. Since the company offered its platform as a white-label solution it had extensive theming built in to support our different client's brands. Not to mention internationalization and accessibility.
User Experience and Conversion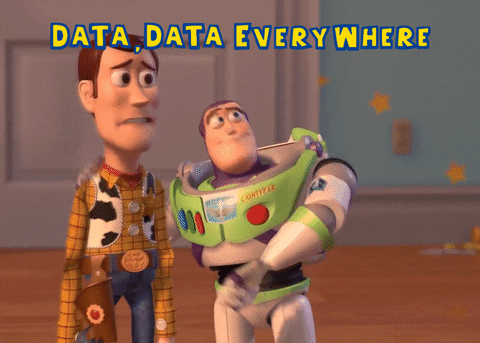 It was important for the company to create the best possible user experience for all of its different users, but also to increase its gross transaction volume as well as monthly recurring revenue. To do so the team measured every step of the conversion funnel using quantitative analytics tools such as Mixpanel. Numbers don't give you a complete picture though, therefore the team researched and validated the user journey using screen recording tools such as LogRocket. The team took a scientific approach to the development of its products and made sure to always validate its work after a release.
---
☝️ Big thanks to Anders Hallsten (Co-Founder and CTO), Christer Holloman (Co-Founder and CEO), Fredrik Borgquist (Co-Founder) and everyone else that made this journey special. It was a fun ride and we learned a ton.